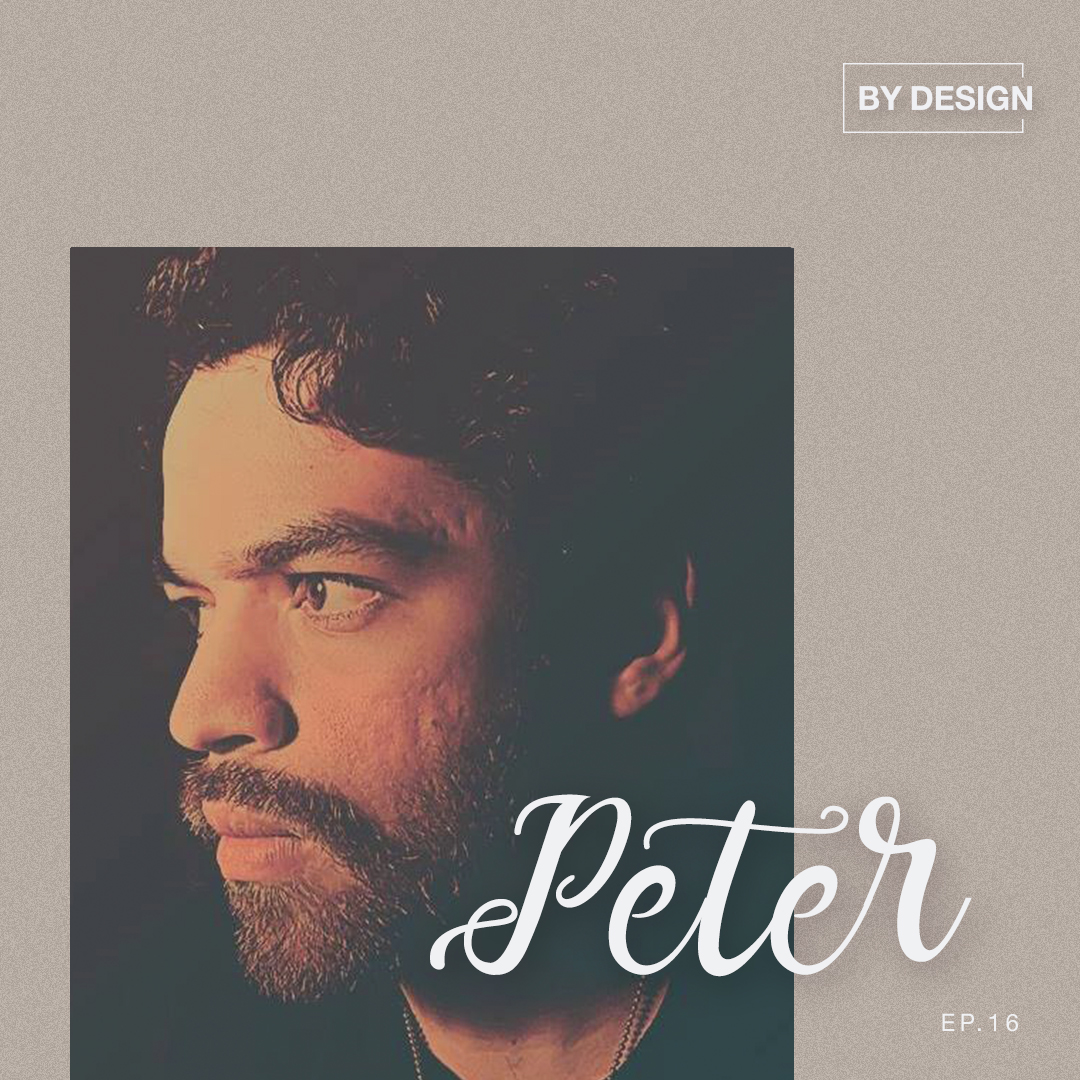 17 Jun

Peter Gutierrez – Journey of Life

The best design job I've had so far was working at Design Group for the Office of Student Involvement at the University of Central Florida. From day one everyone talked about the legendary man behind the amazing screen prints that covered our studio wall. Peter Gutierrez's bold illustrative techniques are captivating and his career journey is inspiring.

Peter is a first generation Peruvian-Nicaraguan-American who was born in Florida. His cultural identity covers North, middle and south America. His parents immigrated to the U.S. from their home countries in hopes of a better future. Peter grew up in a Catholic Hispanic American home, which meant going to mass every Sunday and celebrating the holiday's with a dash of hispanic style.

In this episode Peter will be sharing with us his parents separate journey making their way to the U.S. He'll be telling us the story behind how his parents met at the bus stop while on their way to the English center. Peter will also tell us the story behind how he ended up landing his dream job working for BLT Communications. There he designs block buster movie posters for features like Pirates of the Caribbean: Dead Men Tell No Tales.